Nevisian Premier invites general public to Oncology Symposium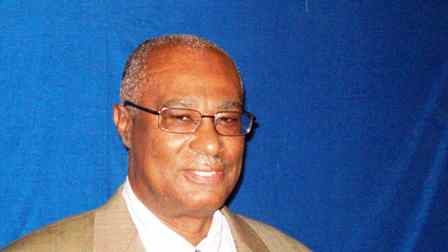 Charlestown,Nevis–(Tuesday, February 7, 2012)
Premier of Nevis, the Hon. Joseph Parry has issued a clarion call to the general public on Nevis to attend an Oncology Symposium to be held on Wednesday, February 8, 2012 at the St. Paul's Anglican Church Hall starting at 8:30am.
The Premier said the symposium is part of World Cancer Day (WCD) activities, which was celebrated for the first time in Nevis on February 4, 2012, however activities will be extended throughout the month of February under the theme: "Together it is possible".
"Nevis has been witnessing a number of residents battling this horrid disease called cancer, and it is time to fight a smarter war against the dreaded disease," said Premier Parry.
Health Planner in the Nevis Island Administration, Mrs. Nicole Slack-Liburd says, "The symposium promises to be very informative and rewarding."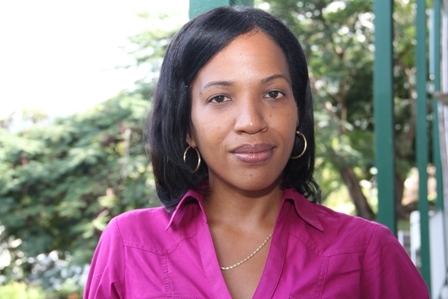 Mrs. Slack-Liburd also noted that an astounding 27 cases have been diagnosed in Nevis in 2011, with prostate cancer topping the list.
Discussions on Cancer and the government's response to care, treatment and financing will be the focal point of the Symposium. Participants will also hear testimonies of cancer survivors.
Non-government organizations (NGO's), such as Pink Lilly, a cancer awareness group, and Nevis Maternal Health Fund, which has developed a video locally, will also be making presentations.