New River Rehabilitation Project progressing satisfactorily, says Nevis Tourism official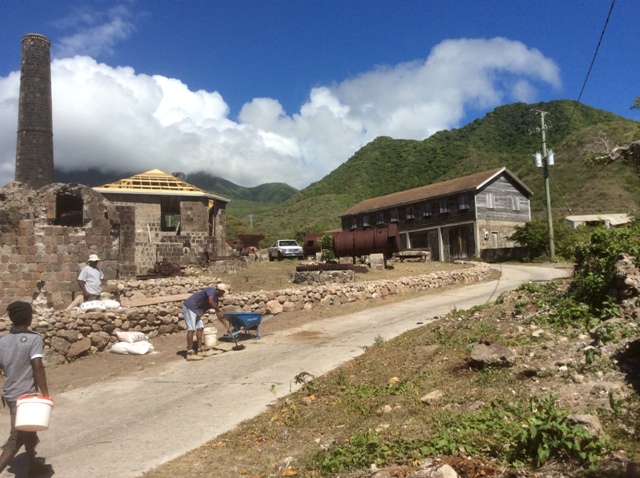 NIA CHARLESTOWN NEVIS (August 19, 2015) — Permanent Secretary in the Ministry of Tourism on Nevis Carl Williams says he is pleased with the progress of restoration work at the New River Estate which continues on schedule, on one of the island's key tourism attractions.
Williams made the disclosure on August 17, 2015 in a press statement. He told the Department of Information since work commenced in June on the $180,000 project funded by the Nevis Island Administration (NIA), the roof of the building housing the sugar mill was completed, dry stone walls have been erected and areas of the site cleared of bush.
The project which is expected to be completed by February 2016, will see the site be rebranded as a live-in plantation museum in which visitors would have the opportunity to see what happened on the estate many years ago. It will be called the New River Plantation Museum.
An added feature to the facility will be an interpretation centre, where visitors would be able to access historical information about the operations at the New River Estate.
Williams noted that under the project a number of trees which reflect the island's heritage would also be planted in an effort to reflect life on Nevis in the years gone by.
He said prior to the project, the area was overgrown with bush and was in a relatively bad condition. However, the ministry feels that because of the rich history associated with the estate, developing the site would add to the island's tourism product.
In the second phase of the project, a monument, in honour of those who worked on the estate which was used for the cultivation of sugar and cotton, will be erected.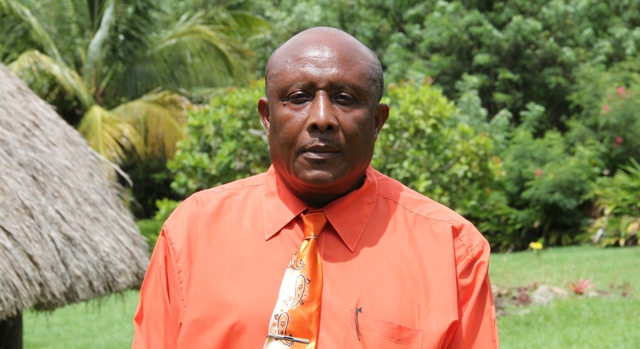 Williams noted that there was a list of names of slaves at the Museum of Nevis History that would hopefully be listed on the monument. That phase was expected to be completed in time for the upcoming cruise and tourism season which commences in October.
Meantime, Williams told the Department of Information on August 19, 2015, that the ministry's plan to commission the museum would coincide with its introduction of a month of activities for tourism awareness in February.
He noted that the awareness activities are not new to the Ministry of Tourism and until a few years ago, a week was designated every year in February for the tourism awareness activities.
"A week of activities once formed part of the Ministry of Tourism's calendar of activities but in recent times it has been shelved to make way for other major activities outside of tourism.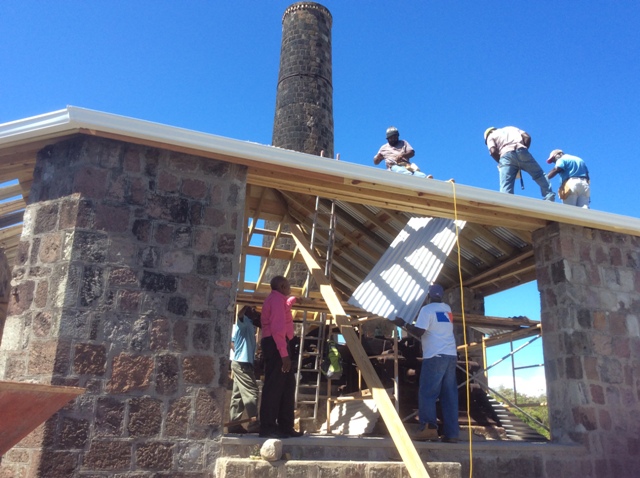 "We decided, that in February 2016, to continue with the awareness activities which would extend beyond a week. The entire month of February will be set aside for tourism awareness. The Ministry is of the view, that a week is insufficient, a period to effectively execute its awareness activities," he said.