NIA's audited accounts for 2021 tabled in the Nevis Island Assembly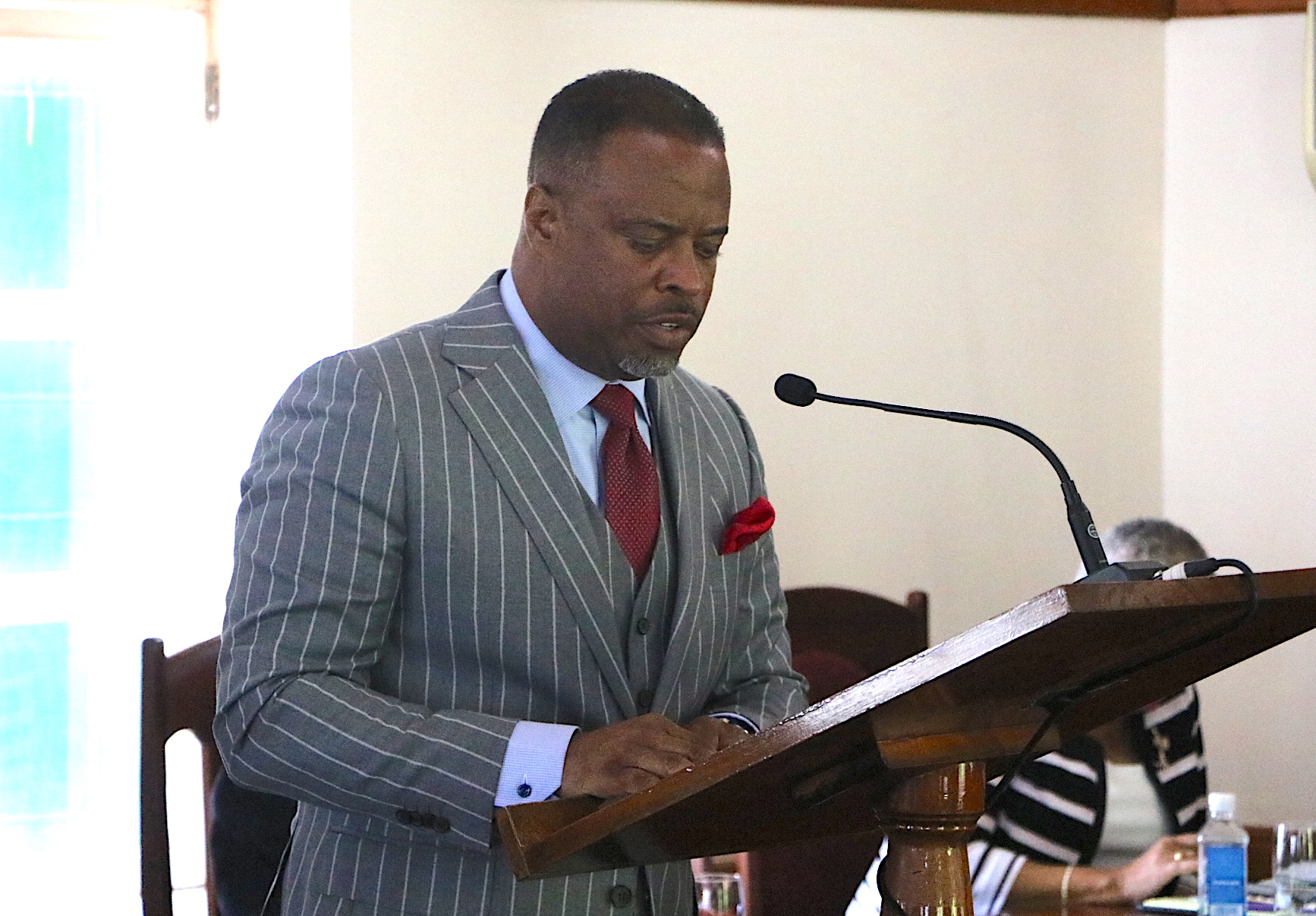 NIA CHARLESTOWN NEVIS (July 07, 2023)- Premier of Nevis Hon. Mark Brantley, in his capacity as Minister of Finance in the Nevis Island Administration (NIA) tabled the audited accounts for the Nevis Island Administration for the fiscal year 2021 in the Nevis Island Assembly on July 06, 2023.
The Minister of Finance explained that ordinarily the accounts would have been laid at the same time as the reading of the Budget, however the process was delayed due to the December 2022 local elections.
"We would recall that the budget was not read until February of this year owing to the election that was in December of last year. Ordinarily our Budget debates would happen during the month of December each year because our fiscal year runs the same as a calendar year from January to December. On the occasion of reading the budget in February [2023] the audit office had reported that they were not quite ready with the accounts and it is for me a critical requirement under our Constitution that audited accounts be made available to this House, and through this House to the nation as prescribed by our Constitution.
"So it therefore gives me great pleasure that in accordance with…the St. Christopher and Nevis Constitution Order 1983 and the Audit Act…to lay in this House the report on the audit of the public accounts of the Nevis Island Administration for the year ended December 31, 2021."
He further reported to the House and the public that he received the final report on July 05, and in keeping with the stipulations laid out in the Constitution, the July 06 sitting of the Assembly was the first opportunity to lay the accounts before the House.