Premier Amory speaks on passing of the late former Deputy Governor General of Nevis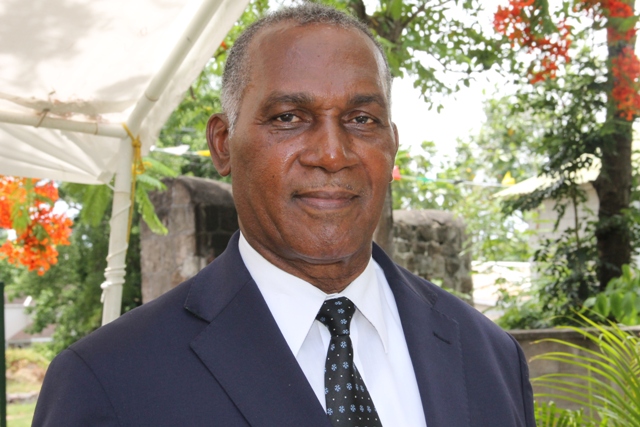 NIA CHARLESTOWN NEVIS (AUGUST 02, 2017) — The following is a statement by Premier of Nevis Hon. Vance Amory on August 01, 2017, on the passing of the late former Deputy Governor for Nevis Mr. Eustace John on July 27, 2017.
Today, it is with a degree of sadness but also with respect that I speak of the passing of the late Deputy Governor General for Nevis Mr. Eustace John.
He was a consummate public servant but also an outstanding media person, having served as the manager of ZIZ and perhaps was one of the first persons in St. Kitts and Nevis to study Mass Communication in the new University of the Virgin Islands programme, dealing with mass communication and the media.
Outside of that, Mr. John served in so many capacities in the Public Service of St. Kitts and Nevis. He served in the Treasury as the accountant general and served as a very senior officer in so many other ways.
When we decided in 1994, to find someone to replace the then late Deputy Governor General Mr. Weston Parris, he was a clear choice for us because of his experience, because of his long service in the public service and also his knowledge of the rules and regulations which govern the public service, which is an important part of the duties of the deputy governor general.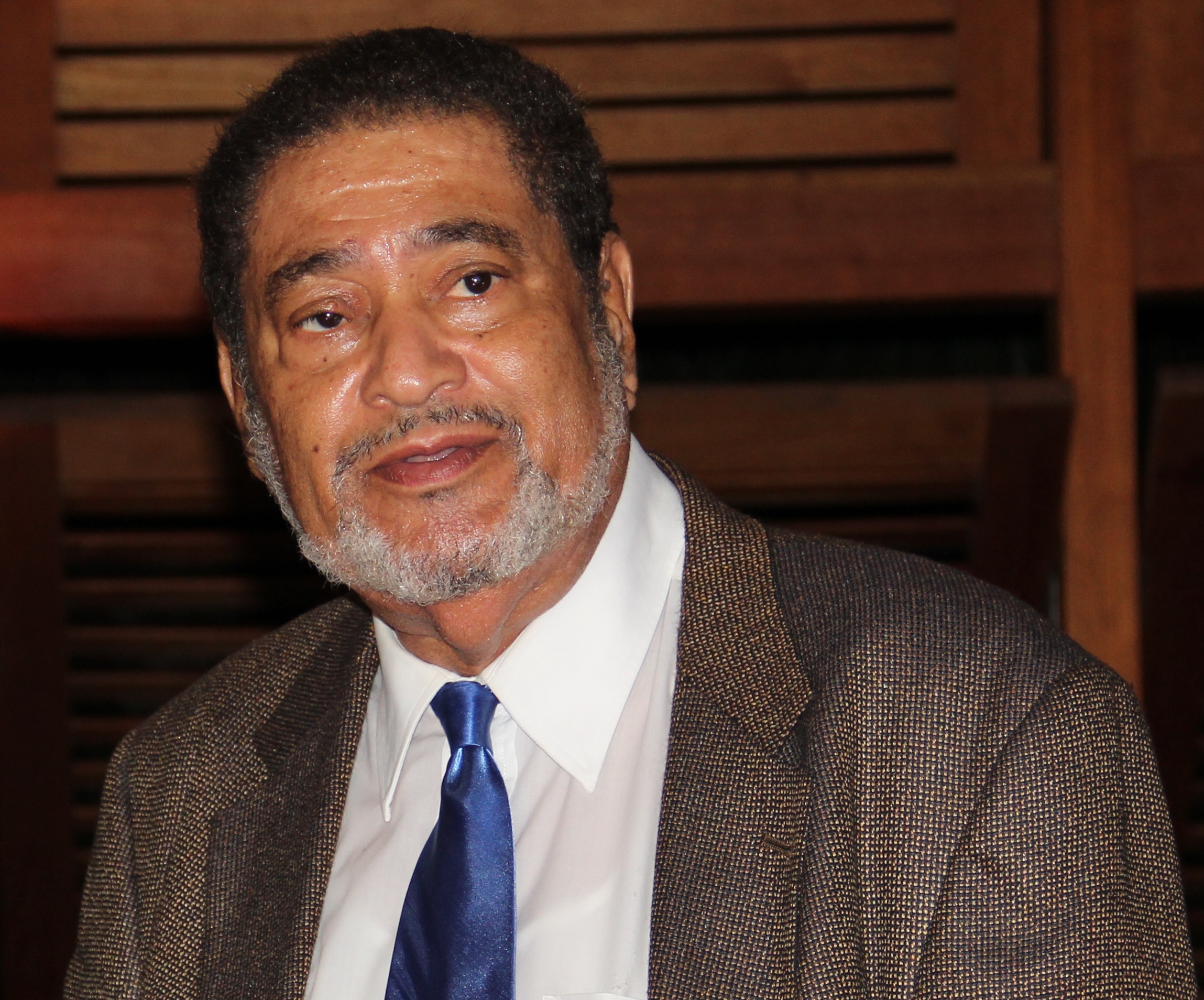 His death, coming so soon after his retirement, sends to me a really strong message that we have to be able to so manage our years, that we do have some time for ourselves.
There were times when I visited Mr. John after his hospitalisation, after his retirement and I was really very moved because he was clearly suffering very seriously.
Today, we are looking at how do we deal with a man that has served his country so well, so long? More than 30 years in the public service as a civil servant, over 20 years as the Deputy Governor General for the island of Nevis.
During that time as Deputy Governor General, I was able to draw very strongly on his knowledge and on his willingness to give guidance to me as a minister of government and as leader of the Nevis Island Administration (NIA), so that we acted in a way which would not create difficulties for those who served in the public service and those who entered the public service.
These are the kinds of attributes and qualities which I remember and which I would want to indicate to all of us, that he had those qualities and that willingness to serve professionally as a consummate professional. I feel his life should be, in fact, an example to those of us who are left to mourn his passing.
I wish on behalf of the Administration and the entire Public Service and on behalf of all the people of Nevis, to extend to his family, to his dear wife Dahlia and to his children our deepest condolences and to pray that they will find comfort, knowing that God understands and God does things well.
May his soul rest in peace.