Premier of Nevis is delighted that West Indies remembers Runako Morton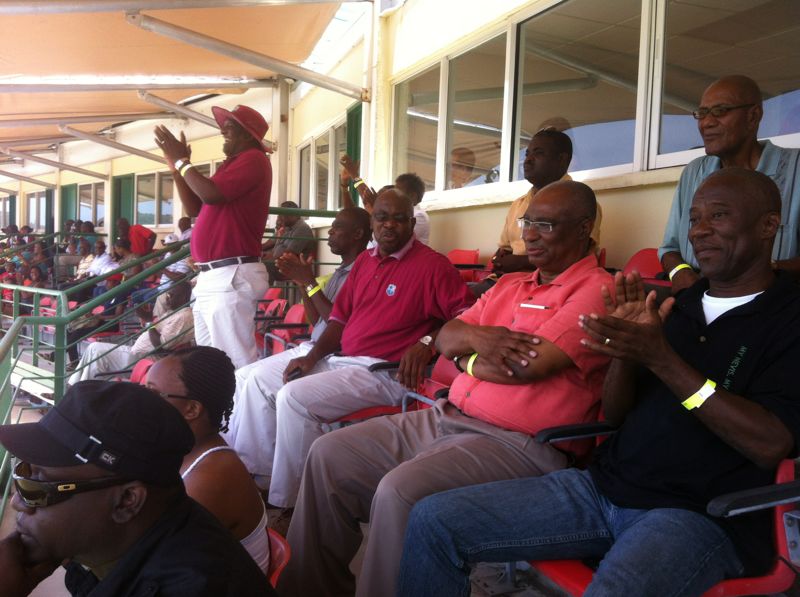 CHARLESTOWN, NEVIS (Wednesday, July 11, 2012)–
Premier of Nevis, the Hon. Joseph Parry said he is delighted and proud that the West Indies Cricket team, has declared July 11 as 'Runako Morton Day' and dedicated the third One Day International (ODI) between the West Indies and New Zealand presently being played in St. Kitts, to the memory of the Nevisian who once shared the dressing room with most of the current players of the West Indies team.
Morton, the right-hander batsman, born on July 22nd in Nevis was involved in a tragic road accident in March 2012, when his car crashed into a utility pole, leading to immediate death. The former Windies player was only 33.
"We want to show our appreciation for Runako, who was one of us and remains one of us. He played with most of the guys in the team and he was loved by everyone," said West Indies Captain Darren Sammy in an interview with Sports website Bettor.com.
The Windies Captain, further declared to donate their match fees to Morton's wife and children.
Premier Parry said he believes the financial gesture is an ideal way to pay tribute to a former player and it is an excellent model for a team to remember their late colleague, who passed leaving a young family to mourn.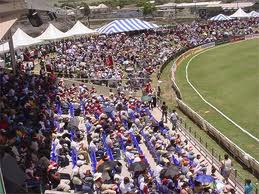 Meanwhile, long after making his debut in First-Class cricket back in 1996, Morton finally made his ODI debut for the West Indies against Pakistan in 2002 and three years later, got his Test cap against Sri Lanka in 2005.
Runako, the late middle-order batsman, in a career spanning over eight years, played 15 Tests, 56 ODI's and 7 T20Is for his team, and last appeared for his country against Australia in a T20I in 2010. Despite having huge potential as a batsman, the right-hander underachieved in a short Test career, scoring 573 runs at an average of 22.03.