Preparations for Culturama 40 Junior Street Parade progressing well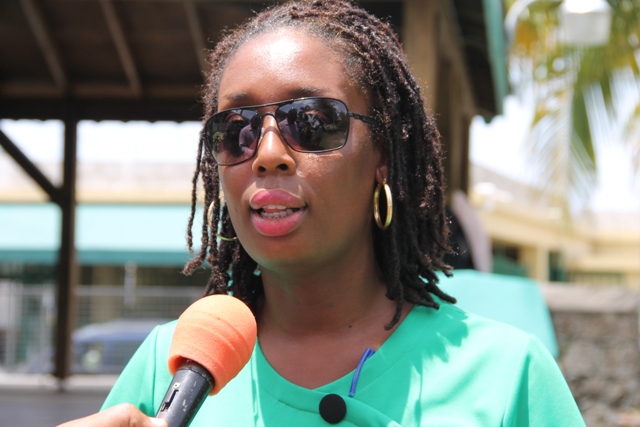 NIA CHARLESTOWN NEVIS (June 06, 2014) –Chairperson for the Culturama 40 Junior Street Parade says preparations for the event have been progressing smoothly.
In an interview with the Department of Information on June 04, 2014, Seba Jones gave an insight into preparations for the event for primary school students, which is widely regarded as a key component on the cultural festival's calendar of events.
"Plans are coming together quite nicely. This morning we actually have the Bankers Mas Camp to fit the costumes with our students. We have about six schools participating this year with four different themes and we have a total of 160 students that will be participating this year for C40.
"The theme of this year's Junior Parade is 'Music: The Essence of Culturama.' We have four [sub]themes…They are 'Steel Pan,' 'Music Sheets/Music Notes,' 'African Drum' and 'Cadre,'" she said.
In response to the whether the relationships forged were assisting the committee with the parade, Jones acknowledged that the partnership with Bankers Mas Camp had borne fruit
"That relationship we built last year, and we actually did the parade last year and over that year and Christmas vacation we have been linking with [the National] Carnival and preparations for this year's [Culturama 40] C40.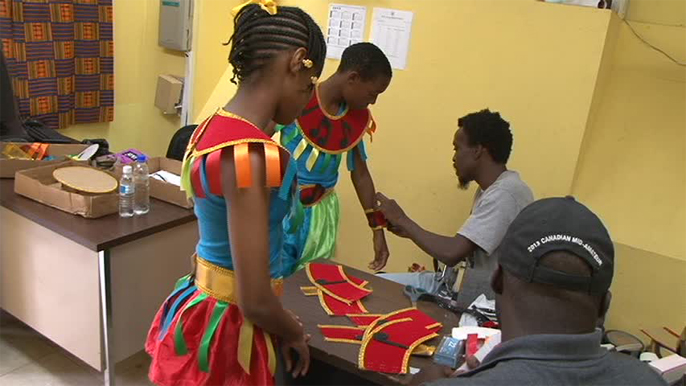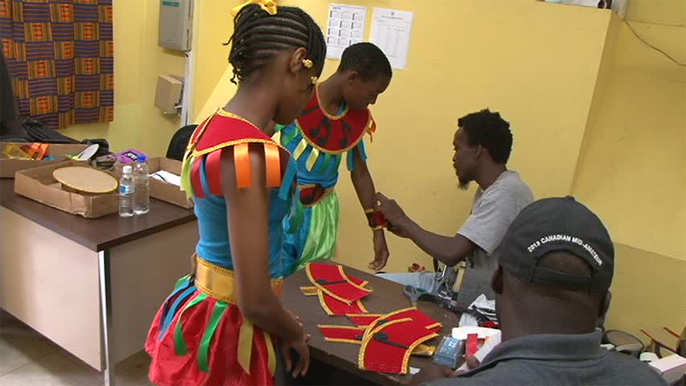 "So it's a family relationship that we have. It's a very fruitful relationship. Banker has plans for next year so it's one of those ongoing relationships that is going to build into more than what it is, which is bigger and better," she said.
According to Jones, the costumes for the Culturama 40 Junior Parade were conceptualised by her with help from her co-chairperson.
"[I] conceptualised the drawings and what was the motive behind the drawings. Rifka Maycock-Harding is actually my co-chair and she is the one who actually put the drawings together and Banker was the one who actually made everything come to life," she said.