St. Kitts- Nevis tops 16 Caribbean vacations, says U.S. News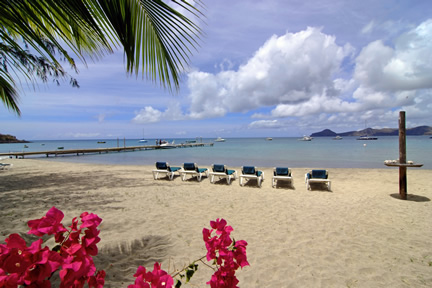 Charlestown, Nevis — (Friday, August 26th, 2011)
Premier of Nevis and Minister of Tourism, the Hon. Joseph Parry expressed satisfaction with the U.S News and World Report's Travel section, which ranked St. Kitts-Nevis as #1 in Best Caribbean Vacations among 16 other Caribbean destinations in a recent publication.
"I am very pleased that the island of Nevis has been recognized by an International media house for the many aspects that this tranquil island has to offer its visitors," said Premier Parry.
He also applauded The Ministry of Tourism, the Nevis Tourism Authority, all of the island's Hotel accommodation's and private entities associated with Tourism on Nevis.
The internet based article stated that during the 1950's the A-list destination of the American celebrity was Acapulco. "Now, that title may well belong to St. Kitts- Nevis, a little known but luxurious and breathtaking twin-island in the Eastern Caribbean. Their list of patrons runs long: Oprah Winfrey, Britney Spears, Sylvester Stallone, Regis Philbin and many others have found solace on the Kittian – Nevisian sands."
It also noted that seclusion might be a draw to Nevis as the island is without a single streetlight, and the island is shy and lush and showcases the opulence that has become this nation's calling card.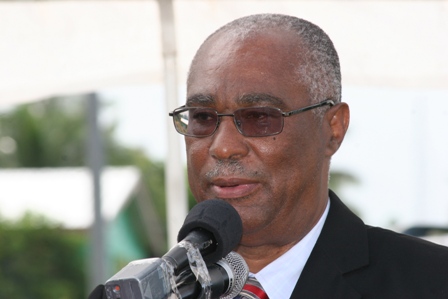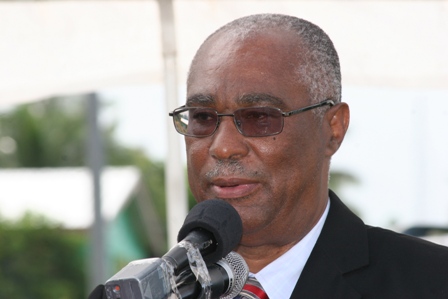 The article also informs prospective visitors to Nevis how to save on the Twin island destination by packing golf clubs, pick the off-season to travel and to pass on some of the sightseeing excursions.
About dining on the island, the article referred to Chevy's Calypso Beach Bar and Grill in Nevis as a beloved eatery.
With regard to the best things to do in Nevis it listed Oualie Beach Hotel in St. James Parish as the #2 thing to do on a visit to the Federation. The Oualie Beach Hotel, it said, offered tourists good snorkeling, rental kiosks, windsurfing, mountain bike riding and water taxis that would take them conveniently to St. Kitts in minutes.
To view the U.S News World report on Best Caribbean Vacations visit www.travel.usnews.com.