Statement by Premier of Nevis Hon. Vance Amory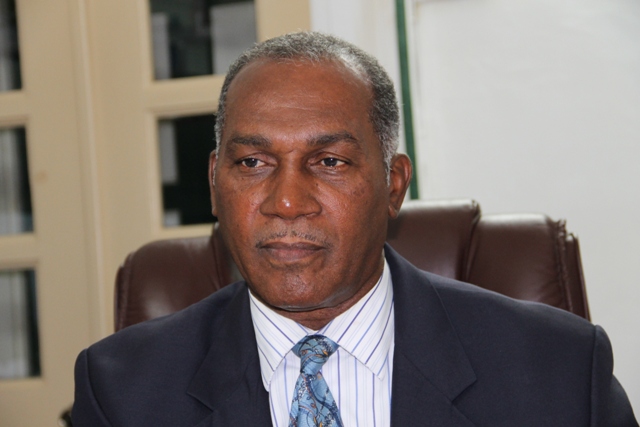 CHARLESTOWN NEVIS (April 28, 2014) — The following is an update by Premier of Nevis and Minister of Finance in the Nevis Island Administration (NIA) Hon. Vance Amory on April 25, 2014, regarding the Administration's move to address the situation which involved the non-payment of salaries to Public Servants on April 23, 2014.
Fellow Citizens and Nevisians,
I would like to take this opportunity to further update you on the matter that unfolded on Wednesday 23 April, when civil servants were unable to obtain their salaries for the month of April.
As promised, I met with the Chairman of the Board and Management of the St. Kitts Nevis National Bank this morning to discuss the matter and the transfer of lands to the bank stipulated under the St. Kitts Nevis Debt Restructuring Arrangement entered into in 2012 by the Nevis Island Government.
Since coming to office, I have endeavored to ensure the improvement in the finances of the Administration, so as to reduce the stress on the Administration, brought about by the rapid increases in the overdraft facility over the past several years.
Against the backdrop of a number of obstacles, I have implemented prudent policies aimed at restoring sustainable economic growth for the benefit of the people of Nevis.
I recognize the role of my Administration in ensuring that our obligations are met in a timely manner, especially our obligation to Civil Servants and other public sector workers. I have reiterated this to the Bank and expressed my dissatisfaction in the unfortunate occurrence of Civil Servants not being paid.
I also stated my commitment and the commitment of my Administration in fulfilling our obligations with the Bank.
The meeting was fruitful and positive strides were made in mitigating the re-occurrence of such an event and the advancing of a clearly established path for the future relationship with the NIA and the Bank.
My Administration appreciates the role the Bank has played in financing public sector and private sector developments over the years. As a small developing island, we welcome the continuation of such financing and I am confident that the relationship of the NIA and the Bank will continue.
I pledge my ongoing commitment to always acting in the best interests of the people of Nevis.