Tuesday, June 5th has been declared a Half Holiday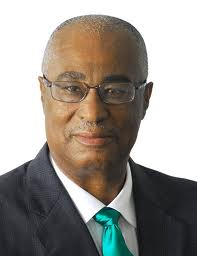 Charlestown, Nevis (Monday, June 4th, 2012)–
Nevis Premier, the Hon. Joseph Parry informed the Department of Information Monday morning that Tuesday, June 5th has been declared a Half- Holiday from noon, in observance of the funeral of the late First Premier, Hon. Dr. Simeon Daniel.
In addition to the half- holiday, a whole holiday has been granted for all school children on Nevis.
Meanwhile, the body of the late Dr. Daniel will lay in state at the High Court in Charlestown on Tuesday, June 5th from 8am till 12 noon for public viewing.
The official funeral service will take place at the St. Thomas' Anglican Church, with viewing beginning at 1pm and the funeral service at 2:30pm.