Nevis Island Assembly to sit December 28th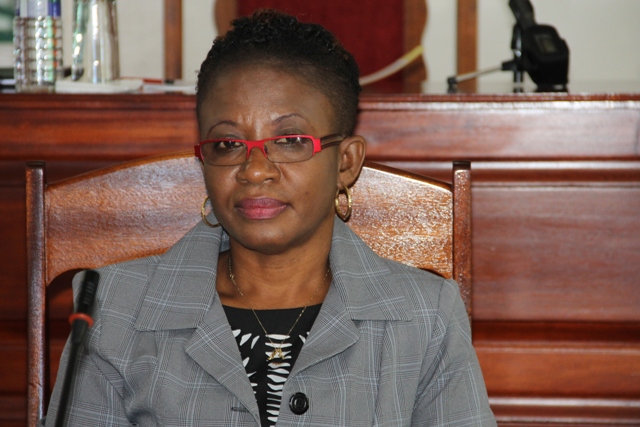 NIA CHARLESTOWN NEVIS (December 27, 2018) — Two Bills will be tabled in the Nevis Island Assembly when it sits in chambers at Hamilton House on December 28, 2018.
Ms. Myra Williams, Clerk of the Assembly told the Department of Information on December 28, 2018, Hon. Mark Brantley, Premier of Nevis and Minister of Finance will table the Nevis Business Corporation (Amendment) Bill, 2018, and the Nevis Limited Liability Company (Amendment) Bill, 2018.
Mr. Brantley will seek to have them read a second and third time and passed at the sitting, to replace the Nevis Business Corporation Ordinance No.1 of 2017, and the Nevis Limited Company Ordinance No. 2 of 2017.
The sitting which is scheduled to commence at 10 a.m., will be broadcast live on the Nevis Island Administration's (NIA) official website (nia.gov.kn), Nevis Television (NTv) Channel 99, NevisTvOnline.com, NTv Go App, NTv Facebook Page and NTv YouTube Page.