NIA targeting three new wells to increase water supply on Nevis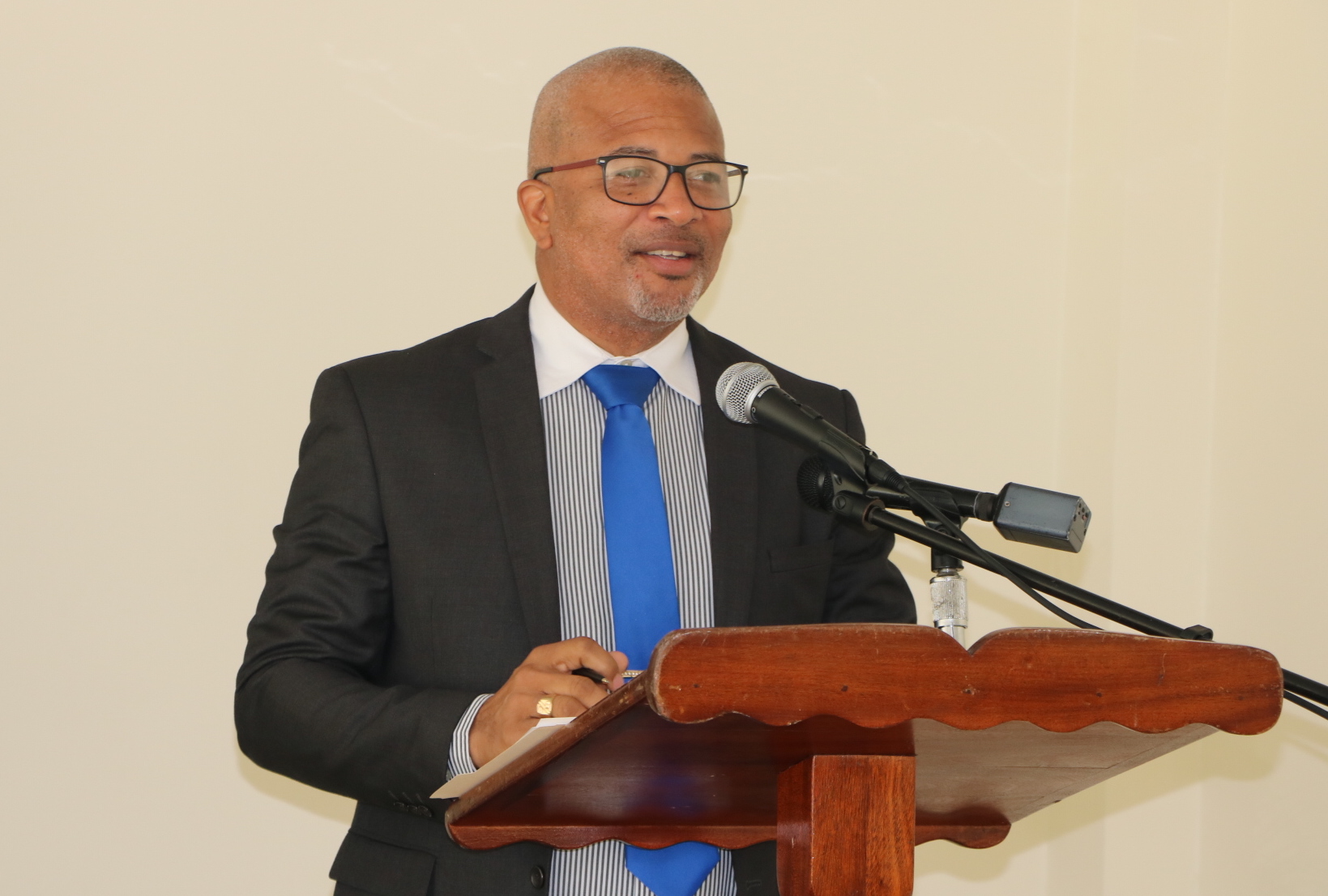 NIA CHARLESTOWN NEVIS (November 08, 2023)– The Nevis Island Administration (NIA) is moving forward with plans to dig several new wells to increase the supply of potable water available to consumers.
The Honourable Spencer Brand, Minister responsible for Water Services, informed that on November 01, 2023, the NIA invited five drilling companies to provide costing to drill for water at several sites across the island- Water & Oil Well Services Company Limited from Trinidad; Jamaica Wells; EXOFOR from St. Martin; Ziegenfuss Drilling Incorporated in the United States; and H. Mario Williams from St. Kitts.
"We are hoping that they will be able to return their tender documents by November 30, which is the deadline for submission and we have asked them to be able to show us in their documents that they can be mobilized by February 01, 2024 because we are hoping that by the end of the second quarter of 2024 that that drilling exercise could be completed," he said during the November 06, 2023 sitting of the Nevis Island Assembly.
"We are thinking in the initial stage to do approximately three wells but we are hoping to do up to six wells in this exercise."
The first well will be at Stoney Hill, the second at Braziers, and the third at Dasent's Estate. 
The Honourable Brand publicly thanked the various landowners for giving the government consent to do the necessary drilling and use portions of their land.
The NIA is targeting 2.5 million gallons of water with this first drilling exercise, and estimate the project will cost more than five million dollars.